As a family-owned and operated company, we are committed to being the best and most trusted commercial and residential HVAC company in Lincoln and throughout Nebraska. Our priority is to ensure your complete satisfaction, because we believe that is what separates us from the rest.

Energy-Saving Systems
Services – Heat Pumps, Roof Top Units, Air Handling Units, Variable Refrigerant Systems, Boilers and more!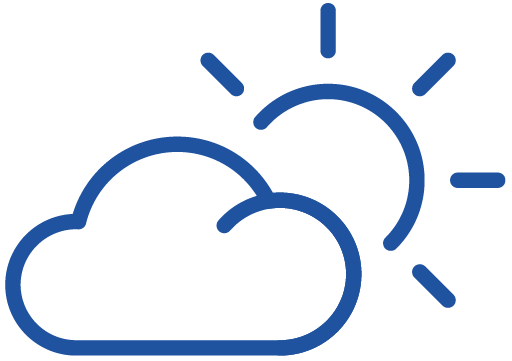 Defy nature every season, without fail
Remain ice-cool in our most humid summers and enjoy tropical-like luxury even when it's blizzarding.

No job is too big or too small
Residential, Commercial, Industrial, Municipal, and Institutional.

A HEATING AND AIR COMPANY YOU CAN TRUST
Benes Heating and Air is your #1 option when it comes to commercial and residential heating and air projects. We will not only get the job done right, we will also help you keep money in your pocket.