SERVICES
Our dedicated technicians are trained and ready for any of your HVAC needs. Whether you need services for your business or home, we can help you out.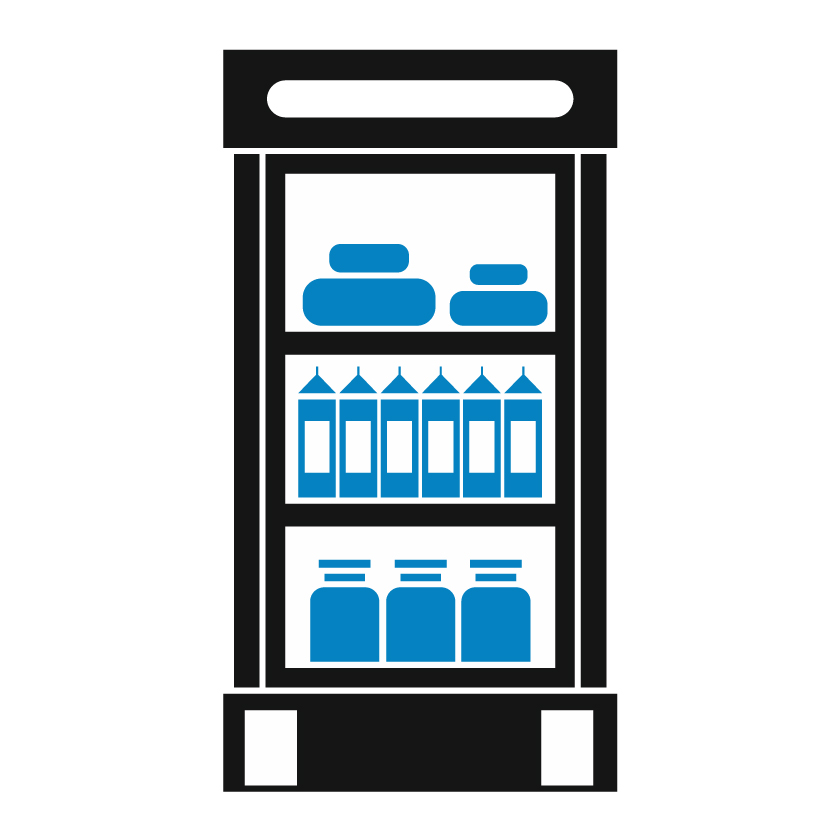 Commercial Refrigeration
We love helping businesses install new, energy-efficient systems to reduce their overhead and protect their assets.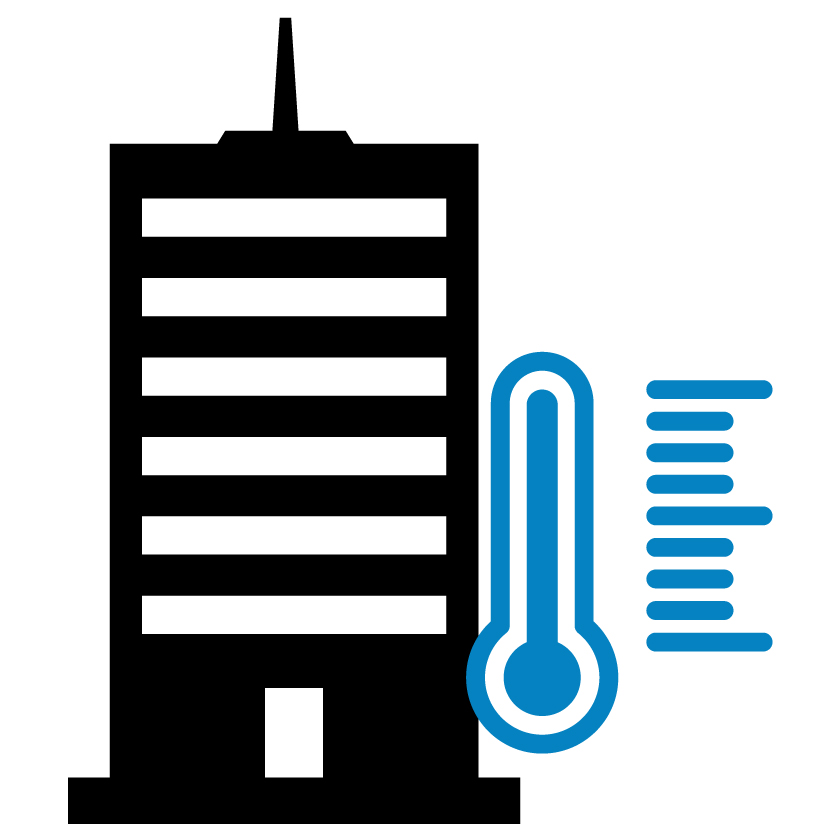 Commercial Heating & Cooling
Keeping your employees, guests, and customers comfortable is important in the business world. Allow us to help you install a new HVAC system or repair your existing system!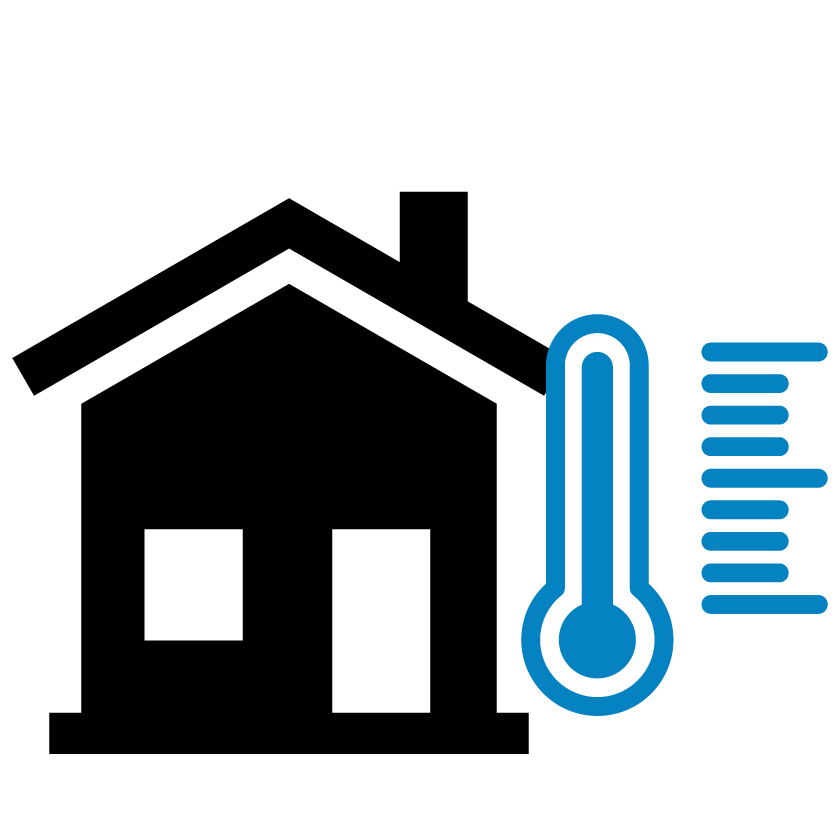 RESIDENTIAL HEATING & COOLING
Enjoy comfort and savings on your next utility bill with a new high-efficiency heating and cooling system.
Industrial & Commercial AC Replacement
We design and build environmentally friendly, energy-efficient cooling systems for industrial and commercial environments. Our air conditioning systems will help you save on your monthly energy bills, eliminate heat generated by technology in your building, and keep your space cool and comfortable for employees and customers.
We install industrial and commercial cooling systems with the following types of refrigeration compressors:
Centrifugal.

A high efficiency option even at full load, these compressors are affordable to install and manufactured in capacities from 200 to 2,000 tons.

Screw.

This type compressor is very efficient, but can be more expensive than the centrifugal. It includes vibration-free operation and a compact design.

Scroll.

These are ideal in commercial systems with capacities of two to 60 tons.

Reciprocating.

These are more common in older applications.
Our cooling systems are ideal for manufacturing facilities, computer rooms, data centers, hospitality centers, and other commercial and industrial facilities.
We offer customized preventative maintenance plans on commercial/industrial cooling systems for our clients. Regular maintenance is just about the best thing you can do for your building's air conditioning systems, minimizing unexpected service calls, extending the lifespan of your equipment, reducing your energy bills, and avoiding downtime that could be costly to your business. As part of our scheduled commercial air conditioning service visits, our experienced technicians will:
Test
Operation

Efficiency

Voltage and Amperage

Refrigerant Charge

Safeties and Controls
Inspect
For Refrigerant Leaks

Blower Drives and Bearings

Electrical Connections

Condensate Pans

Contactors

Condenser and Evaporator Coils
Tune-Up
Change Air Filters

Clean Coils and Drain Pans

Lubricate Moving Parts
Let Us Complete Your Heating & Air Projects Today!