ABOUT US
Benes is the most complete, experienced heating, ventilation, and air conditioning (HVAC) solutions provider in the Lincoln, Nebraska area.  Founded in 1992, Benes Heating and Air is MSCA Star Certified and we employ experienced, trained experts in all areas of HVAC. We are committed to understanding your business needs to better serve you and offer the experience and stability you require.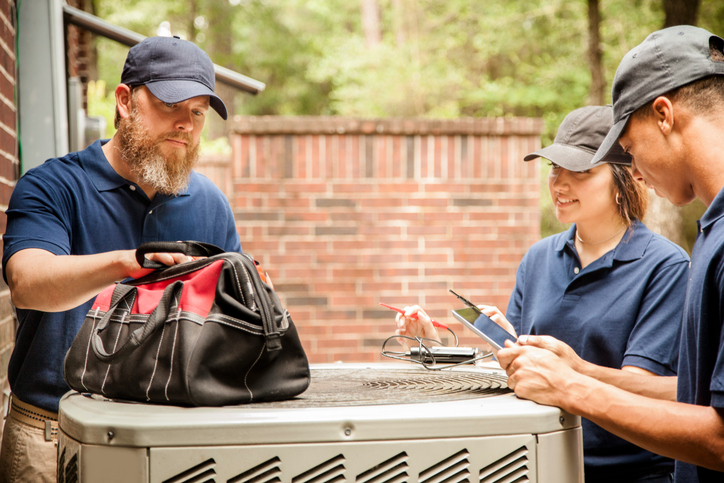 We Get the Job Done, When You Need it Done!
The Benes Team knows how important it is to not only get the job done right, but in a timely manner.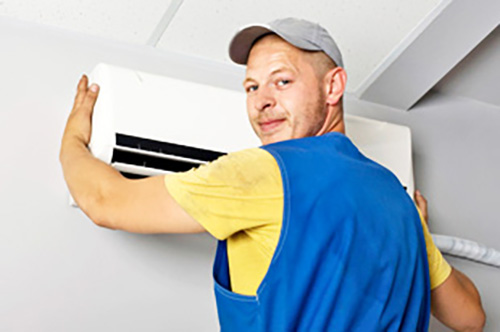 Warranty Options That Leave You Feeling Safe About Your Decision
We know that there are always "what ifs" when working on big projects, let us worry about those with our great warranty options.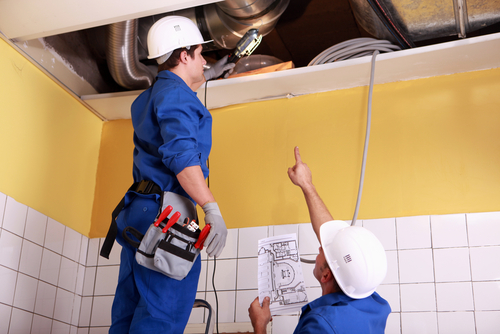 The Other Guy's Couldn't Finish the Job?
Benes is here to save the day. Contact us about the jobs you need done right.
GET STARTED RIGHT WITH THE PROPER HVAC
Need new heat, air, and ventilation? Bring in Nebraska's pros, Benes Heating & Air Conditioning Inc. Factory-authorized, we will get your project done right, promptly and at a competitive price.
FOR A FREE ESTIMATE, CALL 402.783.2046
Let Us Complete Your Heating & Air Projects Today!